CPA Team
The CPA is managed and adminstrated by a team of permanent staff with many years of experience in their vocational field and remain on hand to advise and guide Members in the advancement and efficiency of their business, as well as representing their interests to Government and other authoritive bodies. The Association also utilises the services of contracted specialists for one-off or ongoing projects and activities.
CPA Team
Kevin Minton - Chief Executive: Appointed to the post from May 2018, Kevin has been in a number of managerial roles working to support the equipment hire industry. He has been with the CPA for many years as Director and understands the issues that plant rental companies face, and will manage the Association to ensure it meets the needs of it's Members and of the sector in future years.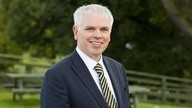 David Smith - Legal Manager: David has qualifications in both law and accounting; and is available to give advice on legal issues that can occur on a day to day basis.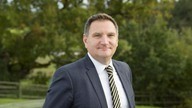 Adam Godwin - Communications Manager: Adam has 2 roles within the CPA. He is responsible for communications to the members, he edits the CPA's Bulletin and oversees the CPA's website; he also provides administrative support to the Rail Plant Association (RPA), a part of the CPA.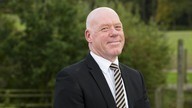 Peter Brown - Technical & Development Manager: Peter has a long background in plant technical operation and maintenance activities, followed by comprehensive experience in plant-based education and training and development, including 18 years at CITB working as a standard-setter for plant occupational standards, qualifications, training standards etc. and latterly as CPCS Product Manager.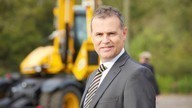 Rob Squires - Training and Safety Manager: Rob has spent many years managing training, card and certification schemes with recent experiences within the demolition sector and formerly with CITB managing a range of CSCS-based schemes.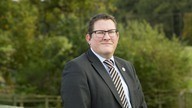 Chris Cassley - Policy Manager: Chris is responsible for the development and lobbying of the key policy issues that are important to CPA members. He spent 16 years at the CBI where amongst other areas, he was responsible for construction policy, acted as secretariat to the CBI Construction Council and managed the medium sized business campaign.
Lisa Godwin, Siva Subramaniam, Maria Reid and Jenny Lupton are all part of the strong membership services and support team working at the CPA's offices in London. Although each of the team are specialist in a number of areas, all are on hand to advise and guide Members on the issues that they face.